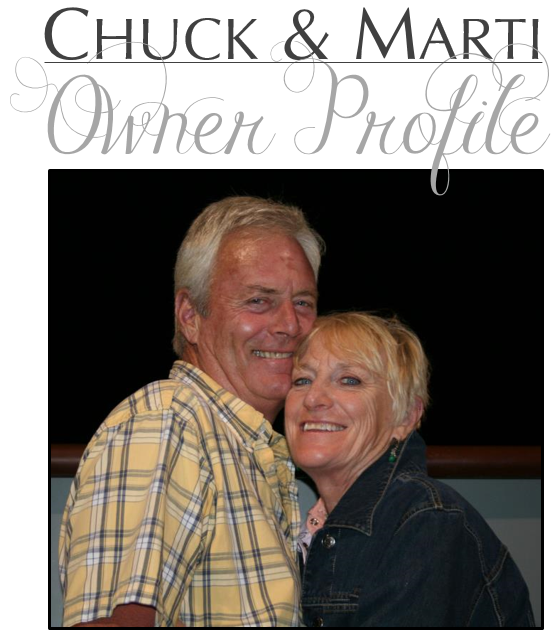 Happily married for 43 years, Chuck & Marti Bauer have lived in the Roaring Fork Valley since 1974.
Originally from Southern California, Chuck is an avid rafter, fisherman, hunter and all-around outdoorsman. Chuck has become renowned in the Aspen area for his classic contemporary building style. Aria's Loft and the Bauer's private residence feature Chuck's unique style, pairing his rustic palette with modern sensibility. Chuck's distinctive eye for form and function have made him one of the most sought after builders in the Aspen area.
From Southwestern Michigan, Marti is first and foremost a horse enthusiast. Her genius talent for gardening, art and design compliment their homes' zen-like aesthetic. Marti is a full-time ski instructor, artist, and representative for Nikken, the world's leading manufacturer of innovative products for health and home. Chuck and Marti split their time between their homes in Carbondale, Colorado and Moab, Utah.
970.379.4040 | mobile AriasLoft@Gmail.com